BUTTERFLY IN THE SHOES


2020

This limited edition includes a screen-printed cardboard box and a double wick candle (each colour is exclusive), wrapped in red screen-printed tissue paper.

Dimensions : 40 x 20 x 10 cm.

Edition of 49.
*contact us for available copies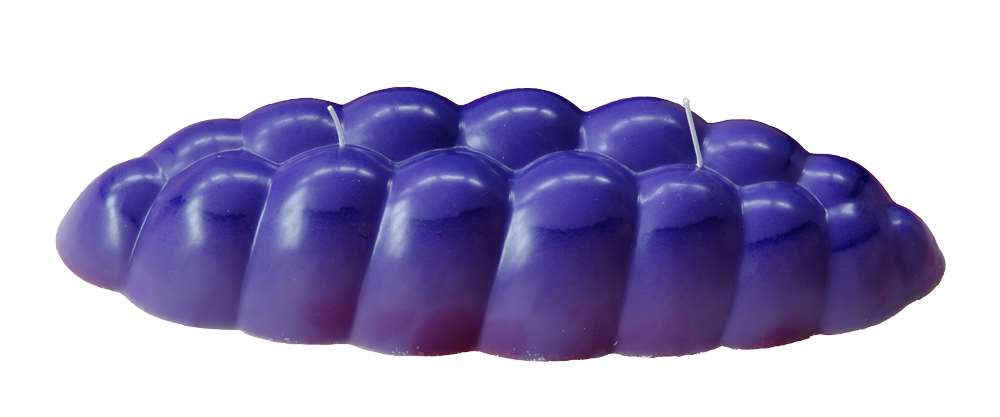 SO THIS IS PARIS?

2020

Acrylic and screen print on coated paper

Dimensions : 42 x 29.7 cm (unframed)

Edition of 30. Each work is signed, dated and numbered by the artists.
*contact us for available copies