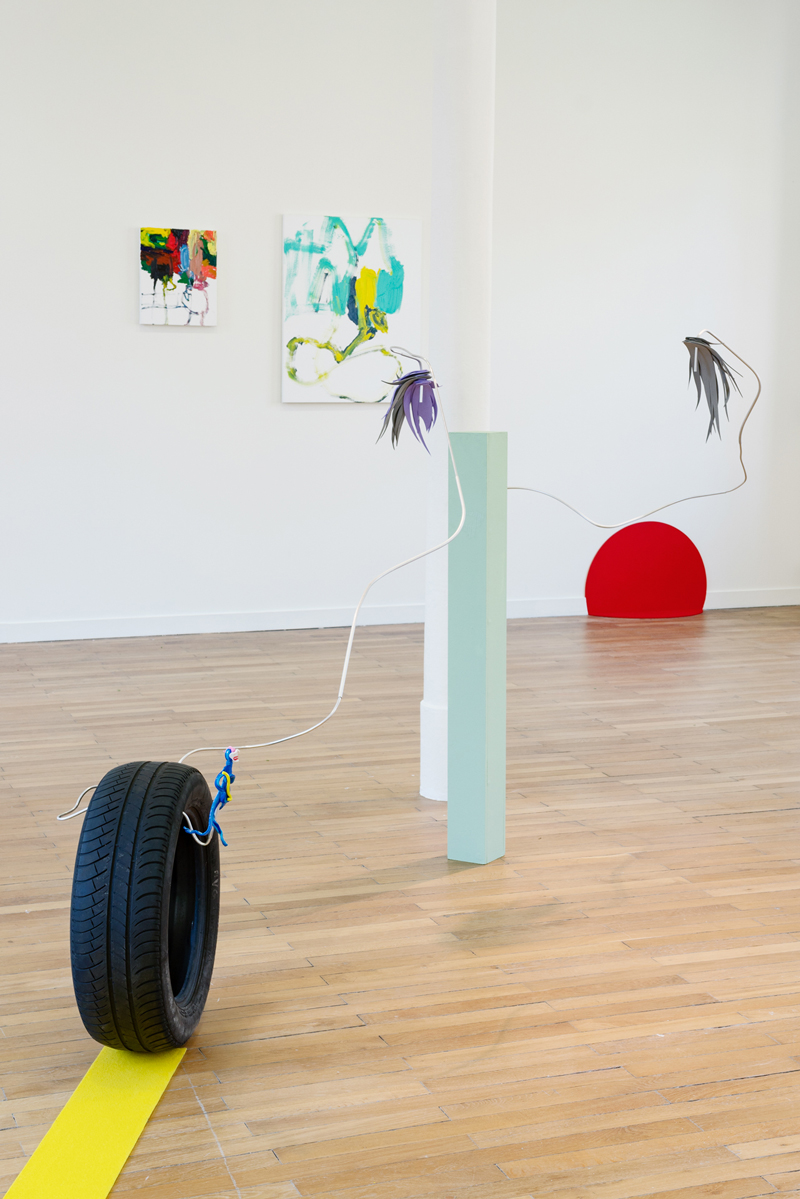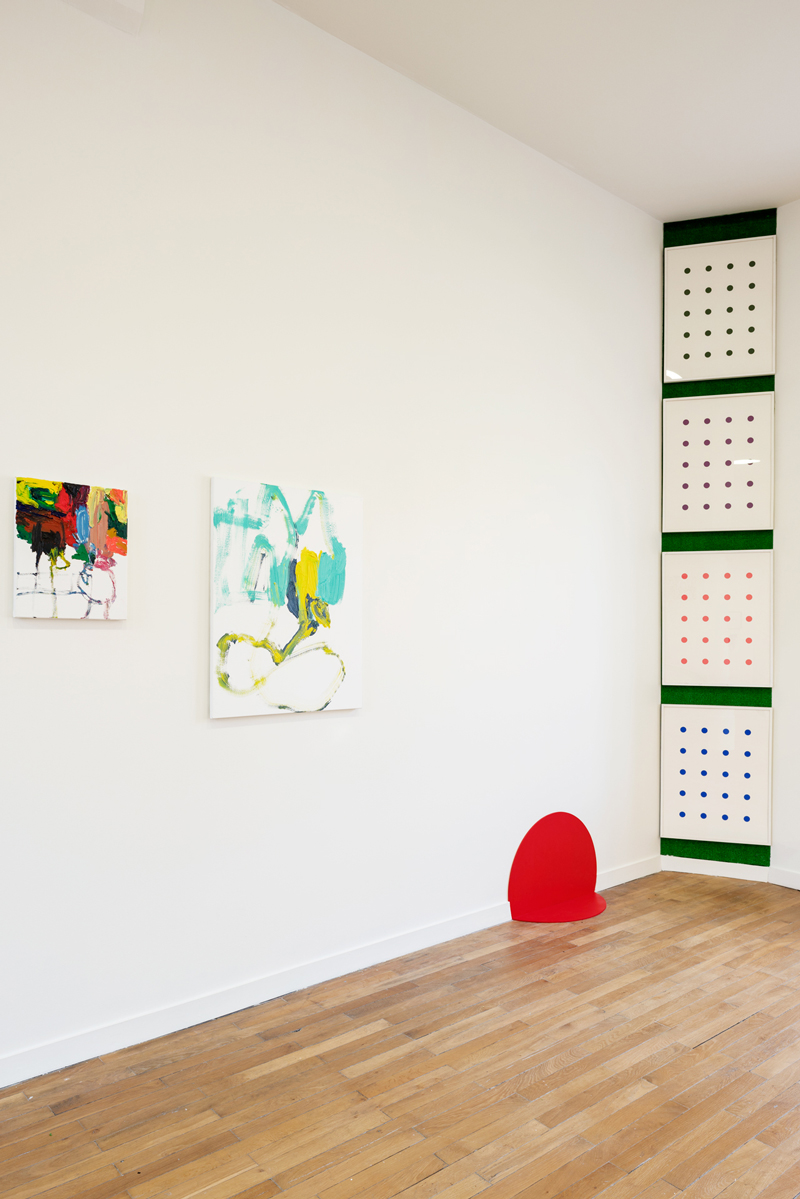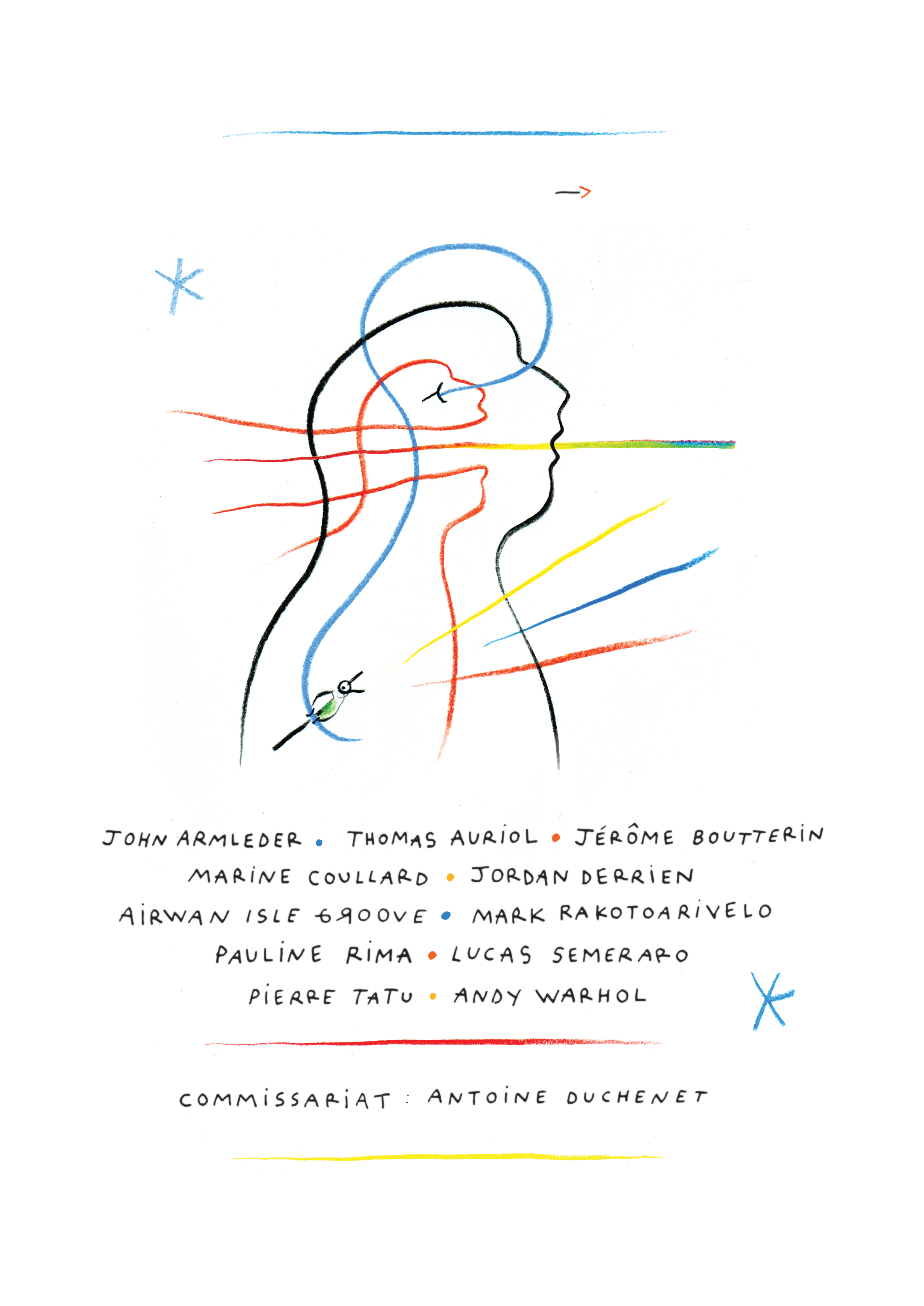 Du haut d'un arbre au milieu de la tempête

Group show curated by Antoine Duchenet with John Armleder, Thomas Auriol, Jérôme Boutterin, Marine Coullard, Jordan Derrien, Airwan Isle Groove, Mark Rakotoarivelo, Pauline Rima, Lucas Semeraro, Pierre Tatu, Andy Warhol and guests.

November 29, 2019 - January 07, 2020

at L'artothèque espaces d'art contemporain
Palais Ducal, Impasse Duc Rollon,
Caen, Fr.

Press release (FR) (EN)

Checklist (FR) (EN)

Daily Lazy
Point Contemporain

Photo credit : Mathieu Lion, Manoeuvre ; Antoine Duchenet.