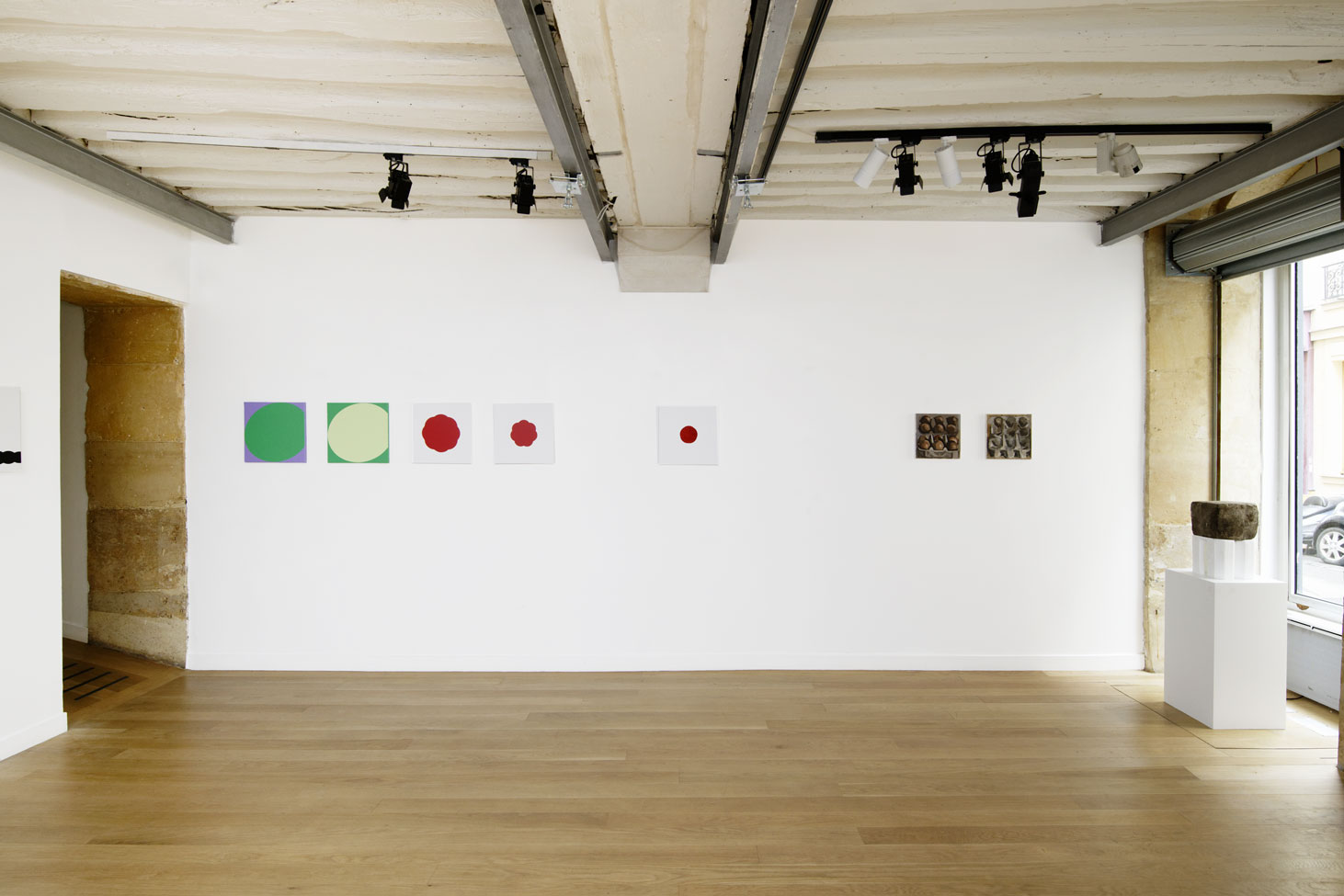 Blame it on my youth
Collective exhibition organized by ABA, l'Aumônerie des jeunes artistes with Erwan de Beauchaine, Antoine Duchenet, Thibault Lucas, Fabien Meisnerowski, Tatiana Pozzo di Borgo, Pauline Rima, Gérard Traquandi.

Galerie 24b
24 bis, rue St Roch, Paris, Fr.

14 - 25 september 2021
open every day from 12 pm to 7 pm

Opening : Tuesday 14th september at 6:30 pm.
Photo credit : Aurélien Mole